Kittens
Litter N – 9 September 2017
CHECK LITTER:
MoonlightShadow Taurandir*PL & SC cyber[shot] Groove Armada*PL JW, DVM, DSM
Litter O – 30 September 2017
CHECK LITTER:
IC S*Restless Nymeria & SC cyber[shot] Groove Armada*PL JW, DVM, DSM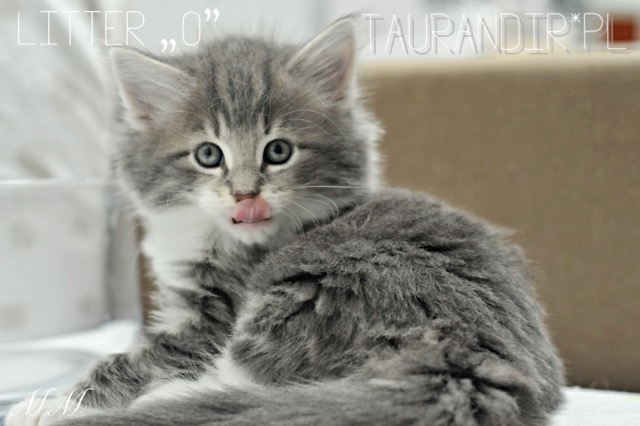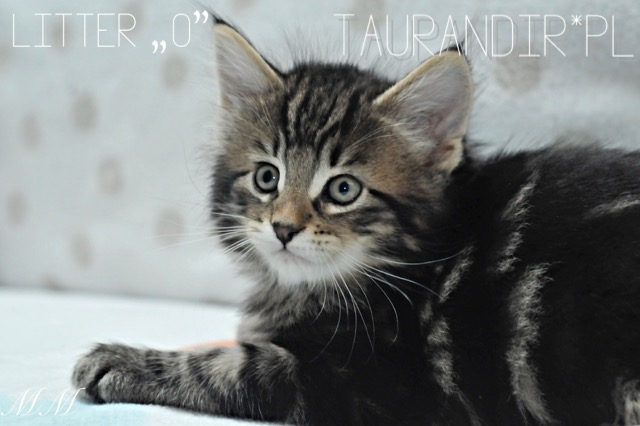 Friends with kittens
Rules
1. When you are deciding to buy a kitten, please remember, that this is a new family member for over a dozen years.
2. We are looking for owners, who will unconditionally love our kittens, respect them and take care of them for the entire life of the cat.
3. We prefer homes, where cats are not allowed to wander without supervision and where windows are secured. We can provide you with some tips regarding windows', balconies', terraces' security or building cat enclosures.
4. We do not send our cats cargo, via courier or incidental persons. New owner has to come and pick up his/her new family member from our cattery. We may consider to bring a kitten to new home, but this requires additional agreement.
6. Our kittens are sold with valid selling contract.
7. Please accept that we will verify all information, as the well-being of our kittens is top-priority for us.
8. We would like to stay in touch with new owners, this is one of the conditions. We will always serve new owners with our knowledge, guidance and help.
Important information
Our kittens are released to new homes when they are at least 14 weeks old, but the most important thing is to find responsible and loving owners for each of them. At that time kittens will be microchiped and registered in SAFE ANIMAL database, several times dewormed, twice vaccinated. Our kittens are accompanied by:
1. FIFe pedigree ( we do not sell kittens without pedigree)
2. Health report
3. UE pets' passport
4. Something for a good start at new home
Our cats and kittens live with us. They have got cat-trees, cat toys, but they can also jump on tables, sofas and sleep in beds. We learn them how to be a good kitty but we also learn them how to be the centre of the family life. When they are ready they will meet our dog and the big world in secured cat runs. We are making every effort to keep our kittens loved, well socialized and healthy.